We have developed MPF2 to be the most socially conscious, greenest, financially robust, and flexible construction framework available, enabling clients to benefit in all areas of procurement.
Being socially responsible is important to both us and our contractors which is why this framework embodies key principles in which we all align.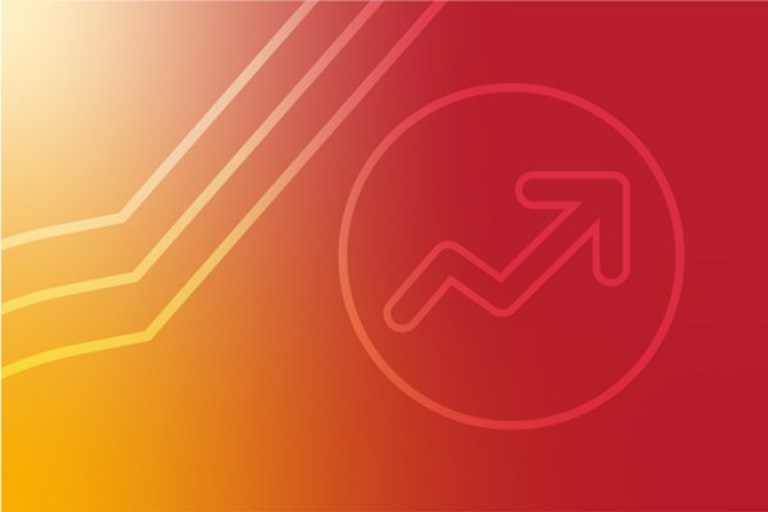 Financially Robust
Mandating the ongoing openness and transparency of financial information is fundamental to providing confidence. 
Find out more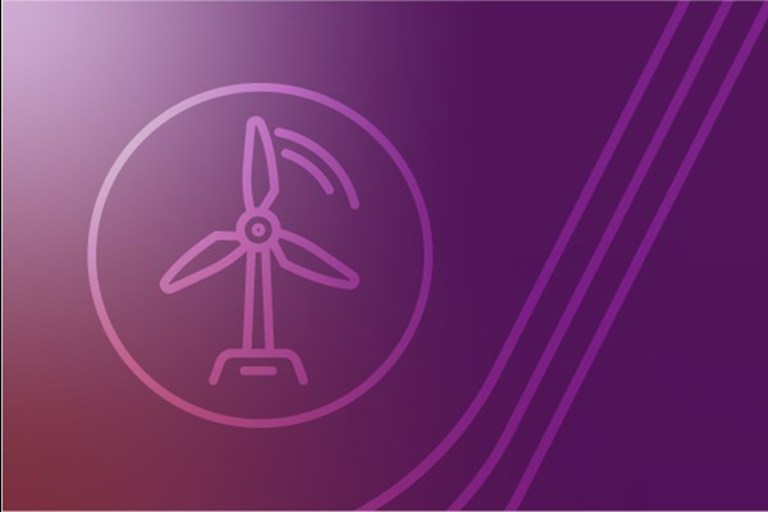 Environmental Impact
We have committed to reduce the impact on the environment of projects procured through the framework. 
Find out more