Become a Procurement Hub member today, you'll get instant access to our services and solutions.
Our procurement experts will also be on hand to guide you through the process. 
Membership is available to public sector bodies.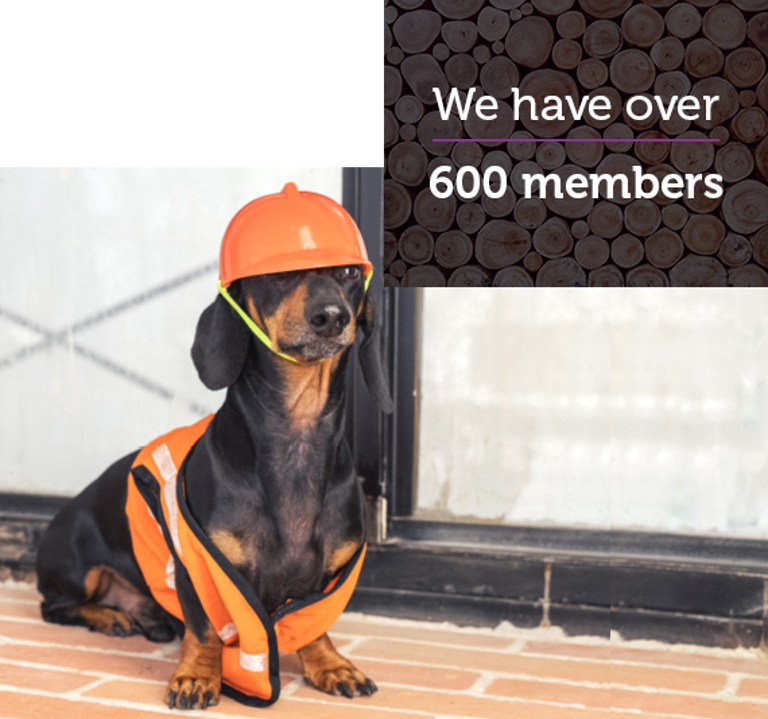 Access to our framework solutions

Membership gives you free access to a range of framework solutions.
Our frameworks cover various works, services and goods, accompanied with supporting documentation and advice, that you can utilise. 
Search our Dynamic Purchasing Systems (DPS)

Membership also give you free access to a great range of DPS'. These solutions are an innovative and flexible way of meeting your organisation's requirements, and can also incorporate your current supply chain partners.
Each DPS has a search function enabling you to look for suppliers in your local area.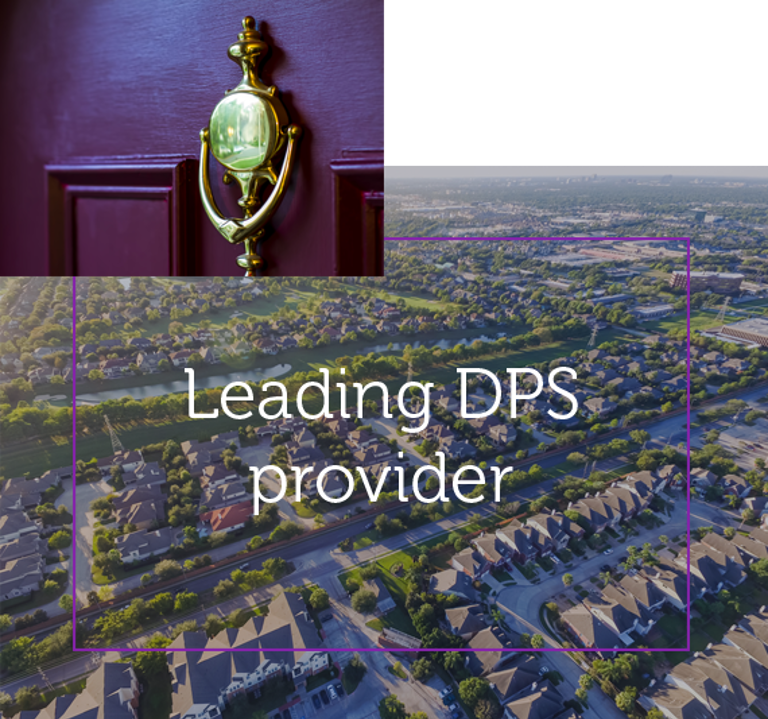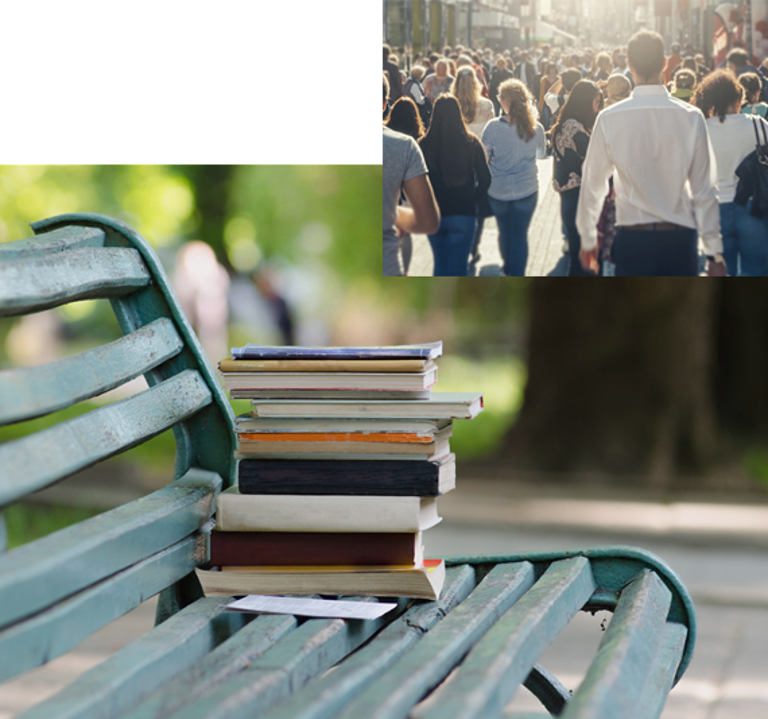 Help & guidance

Our procurement team are experienced in all things procurement...
Not only do we know procurement inside and out, we also use our own solutions.
Any issues or concerns that you may be having, we've been there too and found ways to make the process simpler.
Our solutions don't just stop there... we offer support and advice throughout the entire journey.
Contract management

We are here to help with all stages of your contract, after you appoint a supplier.
From offering guidance on good implementation techniques and strategies, to helping you understand how to monitor ongoing performance throughout the contract itself.
We're happy to lend a helping hand.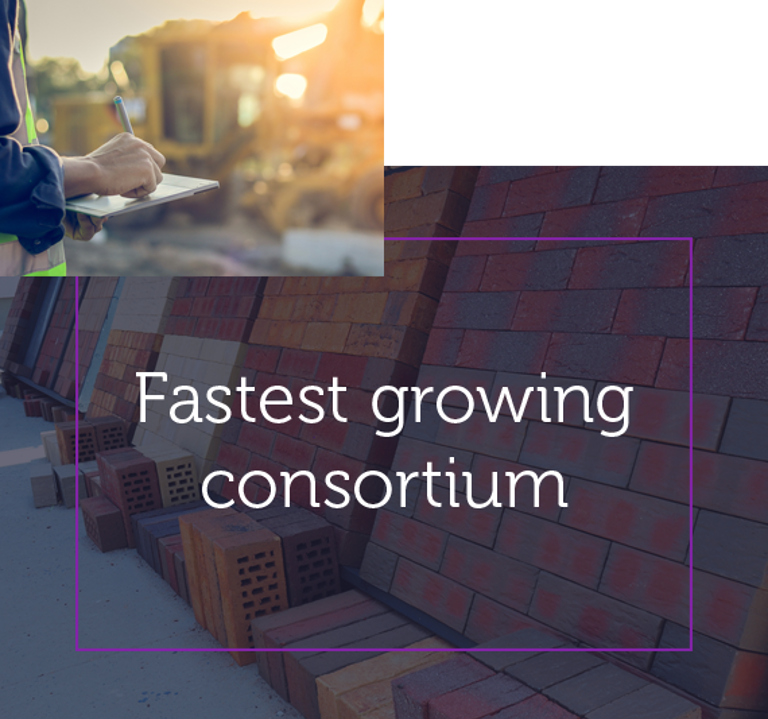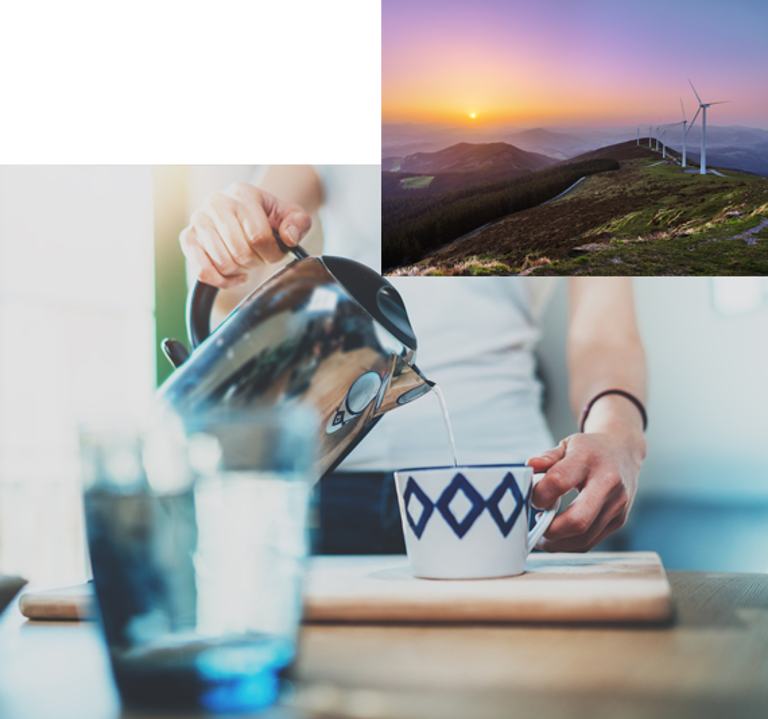 Peace of mind

We will always take care of all the hard work, from tendering to fully compliant contract notices.
Choosing a solution that is effective, compliant and that will meet your organisation needs, will in the long run add value enabling success. 
Sign up process... made simple
---
Sign up now to become a member and start your journey to simpler, more innovative procurement.
Thinking about becoming a supplier? Register now and find out more.