Introducing Procurement Hub
Procurement Hub is leading the way in creating innovative procurement solutions through a range of Dynamic Purchasing Systems as well as Frameworks. We pride ourselves on our expertise, support and the simplicity of our solutions. We can not only save you time and money, we can also help change the vision of your future too.
What we offer...
---
By signing up to Procurement Hub you are becoming part of the journey to lead and change the way procurement is carried out.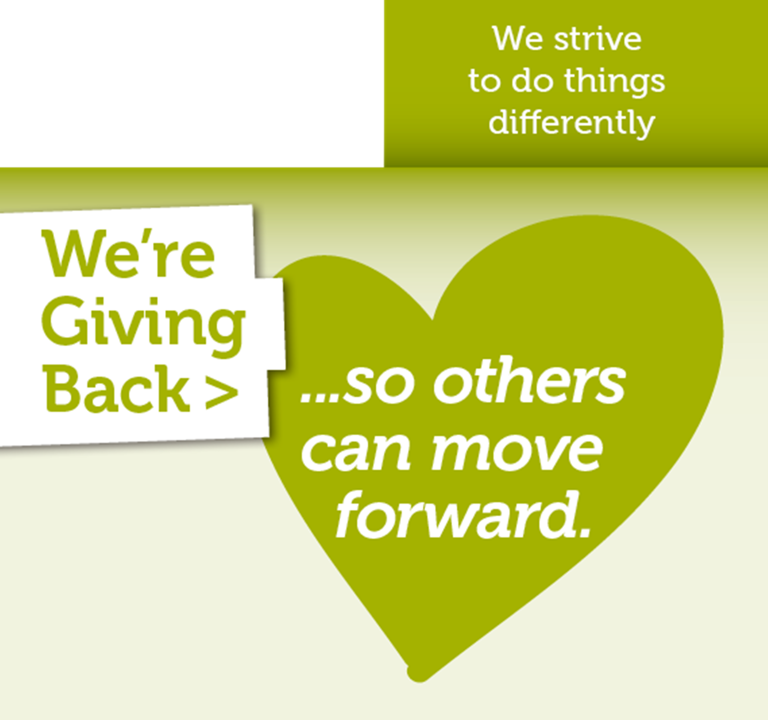 Giving Back
We are a commercially sensitive organisation and strive to do things differently, with a more social purpose. All our surplus is put back into social housing, social value and charitable projects.
Find Out More
Market Leading Expertise
Our team of experienced professionals are dedicated to looking at ways to lead change in procurement. Your projects are their projects and we always provide a high standard of service.
Find Out More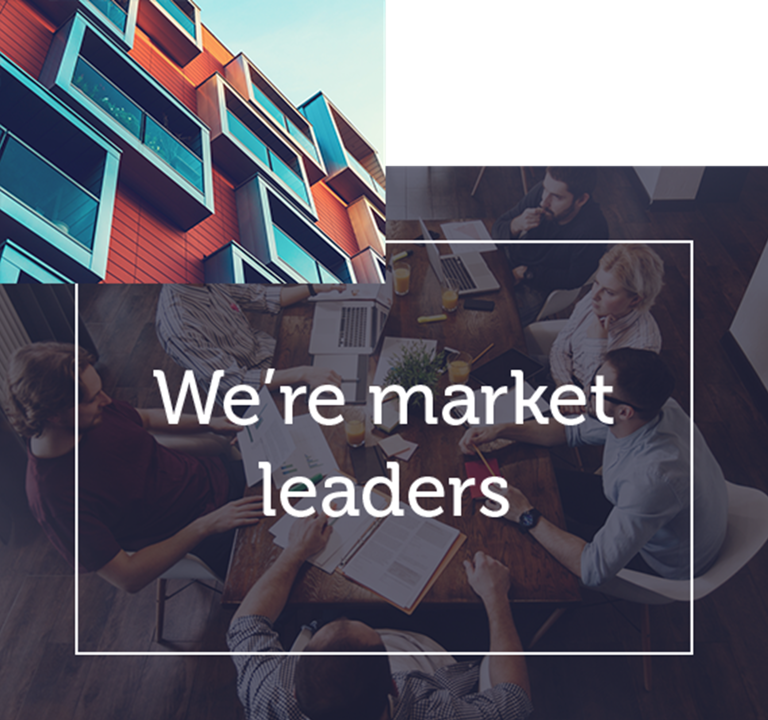 Procurement Made Simple
We have created solutions that make the procurement process as simple as possible for you. We aim to minimise if not mitigate your risks altogether.
Find Out More