We're Giving Back... so others can move forward. 
Procurement Hub is a commercially sensitive organisation. We strive to do things differently with a more social purpose. Any surplus we generate is reinvested into social housing, social value and charitable projects. We aim to make a difference as a commercial business with a social heart.
We believe that as an organisation we should give back as much as possible, in as many ways as possible. Making decisions and choices with our members and supply chain about where our funds go signifies the importance we place on giving back.
Taking time and thinking about what social impact we have as a business is integral to align with our values.
Our Giving Back campaign details all the things that are important to us as a business and individually. Our key areas for Giving Back are Social Value, Charity, Modern Slavery and Carbon Offsetting. We are contributing to all these areas in different ways and you can find out more about them below.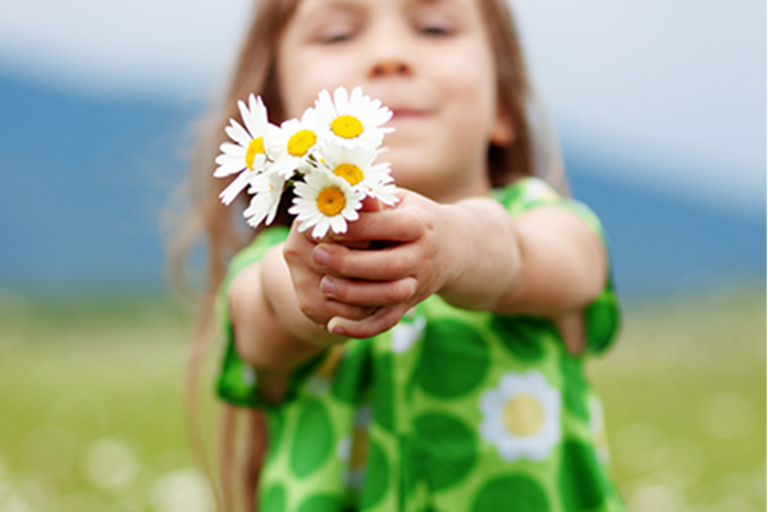 Charities
Working alongside our selected charities along with our members and supply chain, we aim to make a significant contribution to charity every year.  
Find out more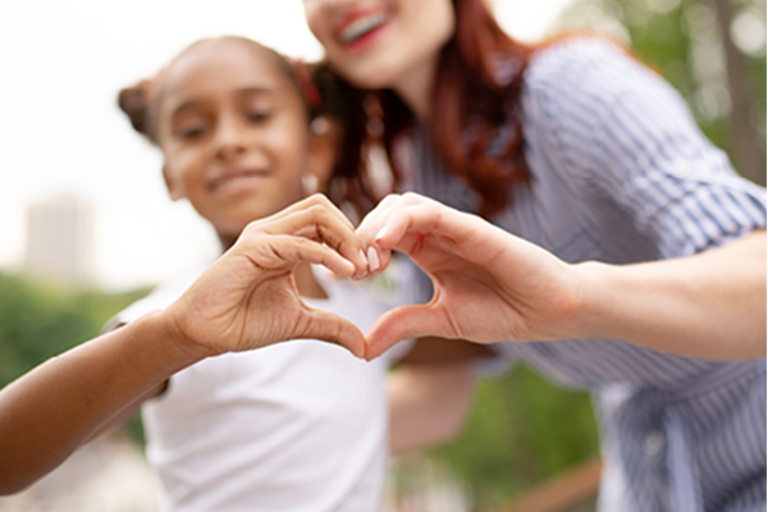 Social Value
Procurement Hub want to make a difference and use our income to make this difference happen. 
Find out more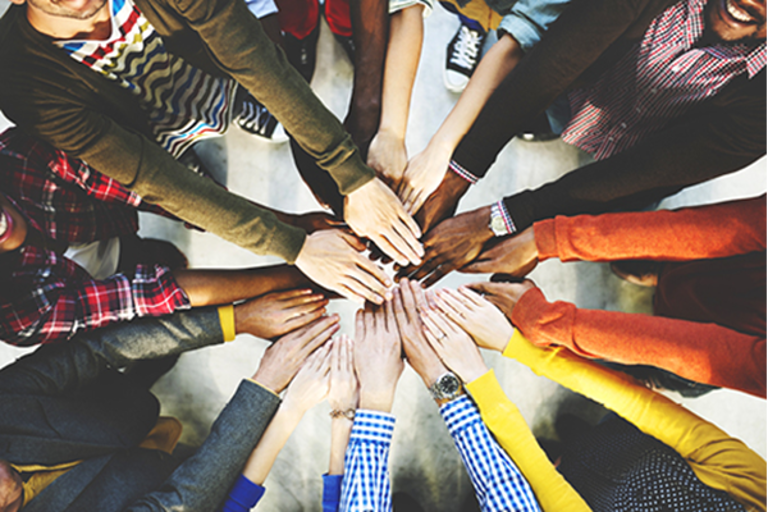 Modern Slavery
We have the responsibility of ensuring our supply chain adhere to the Modern Slavery Act.
Find out more