BTS Property Solutions were appointed in February 2021 by Havering Borough Council to undertake a five year, £50m programme of estate improvement works to 32 estates across the borough.
Providing essential works to buildings and ground maintenance, which ensures the estates continue to offer clean, green and safe places for residents to live, they are delivering:
Render, concrete and paint repairs
Updates to facias and rainwater goods
Balcony repairs, recoating and replacements
New and upgraded bin stores and pram sheds
Installation of drying areas
General upgrades and maintenance of landscaping, including new blockwork pathing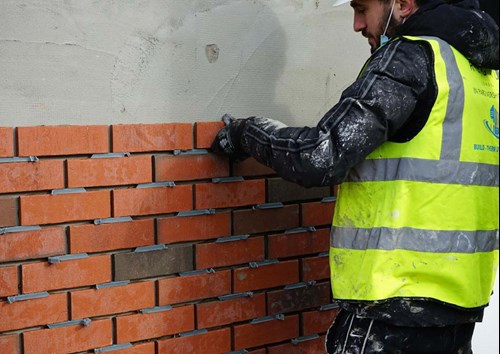 BTS Property Solutions are committed to working closely with the residents and local community to deliver positive outcomes during the works, which is reflected in our continually high resident satisfaction levels (circa 98.5%) and social value outputs.
With each of the estates having a tailored package of works, they have already completed improvements to more than 600 properties across 6 estates with 3 currently in progress, including the Petersfield Estate which has received over £1m worth of improvement works in the past 8 months. BTS Property Solutions are on track to deliver all estates within the 5 year programme.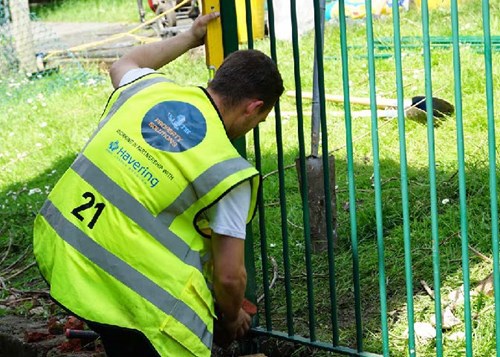 Kevin Howard, Project Surveyor at Havering Borough Council said: "We have been working with BTS Property Solutions for a number of years to deliver essential upgrades and energy efficiency works across our housing portfolio with great success. As a council we have made a commitment to investing in our neighbourhoods to make them clean, green and safe for our residents and our partnership with BTS has provided us the platform to deliver on these promises. The relationship with BTS Property Solutions has provided us the platform to deliver on these promises. The relationships they have built within our teams and with residents have seen us deliver above our aspirations for clients and we are delighted to continue this partnership with them."
Completion is due 2026.
To find out more about our Property Works DPS, click here.