Procurement Hub have published a contract notice for a new Strategic Asset Management Services Framework.
The new framework builds on the success of the current Professional Services Framework which expires in December and has been refreshed to include specialist Lots including:
Lot 1 - Stock Condition Surveys
Lot 2 - Fire Risk Assessments
Lot 3 - Energy Performance Certificates
Lot 4 - Asset Strategy
Lot 5 - Energy Efficiency
Lot 6 - Multi- discipline option
The new framework will run for four years starting in January 2023 and will adopt our principles of transparency, simplicity, flexibility, sustainability, and ethical behaviour.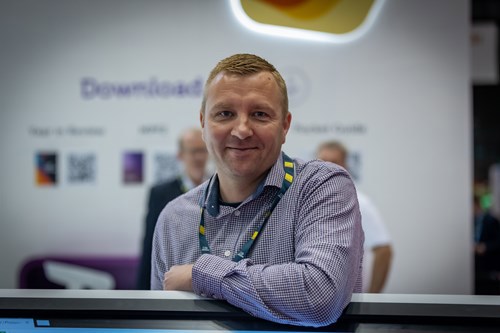 Craig Ainscow MCIPs, Head of Direct Procurement, said: "With uncertainty in the sector and the possibility of the introduction of a rent cap it is incumbent on registered providers and local authorities to ensure they receive value for money from their suppliers.
Unlike other similar frameworks, only three suppliers will be appointed to each specialist Lot with strict award criteria to enable clients calling off from the framework to know they are not only compliant but are engaging with the select few suppliers who have been successful. 
In the current economic climate, it has never been more important for Clients to understand the condition of their stock and devise clear asset strategies for investment planning.  We have introduced a new energy efficiency Lot so Members can call off for services including retrofit assessment and co-ordinator activities to help them plan and meet their current and future retrofit targets."
The contract notice is live now and prospective suppliers can access the tender documents here.
Procurement Hub members can register to be the first to hear about the launch of the framework by emailing hello@procurementhub.co.uk or by contacting your Client Relationship Manager.