Achieving a 9/10 customer satisfaction score against all completed projects, Nick reflects on a great first four years of partnership between Willmott Dixon and Procurement Hub.
In the autumn of 2018, the Procurement Hub Major Projects framework was launched. Formed as a collaboration between Willmott Dixon for projects in England and Wales, Robertson Construction Group for Scotland and Farrans Construction for Northern Ireland, the framework has allowed many UK public sector customers to accelerate their projects, saving a minimum of 200 days of procurement time versus traditional methods.
Fast forward to the end of the framework in mid 2022 and nearly £700m of work across 80 projects will be delivered through the framework once all projects on site are complete, below are some of my highlights from the first four years.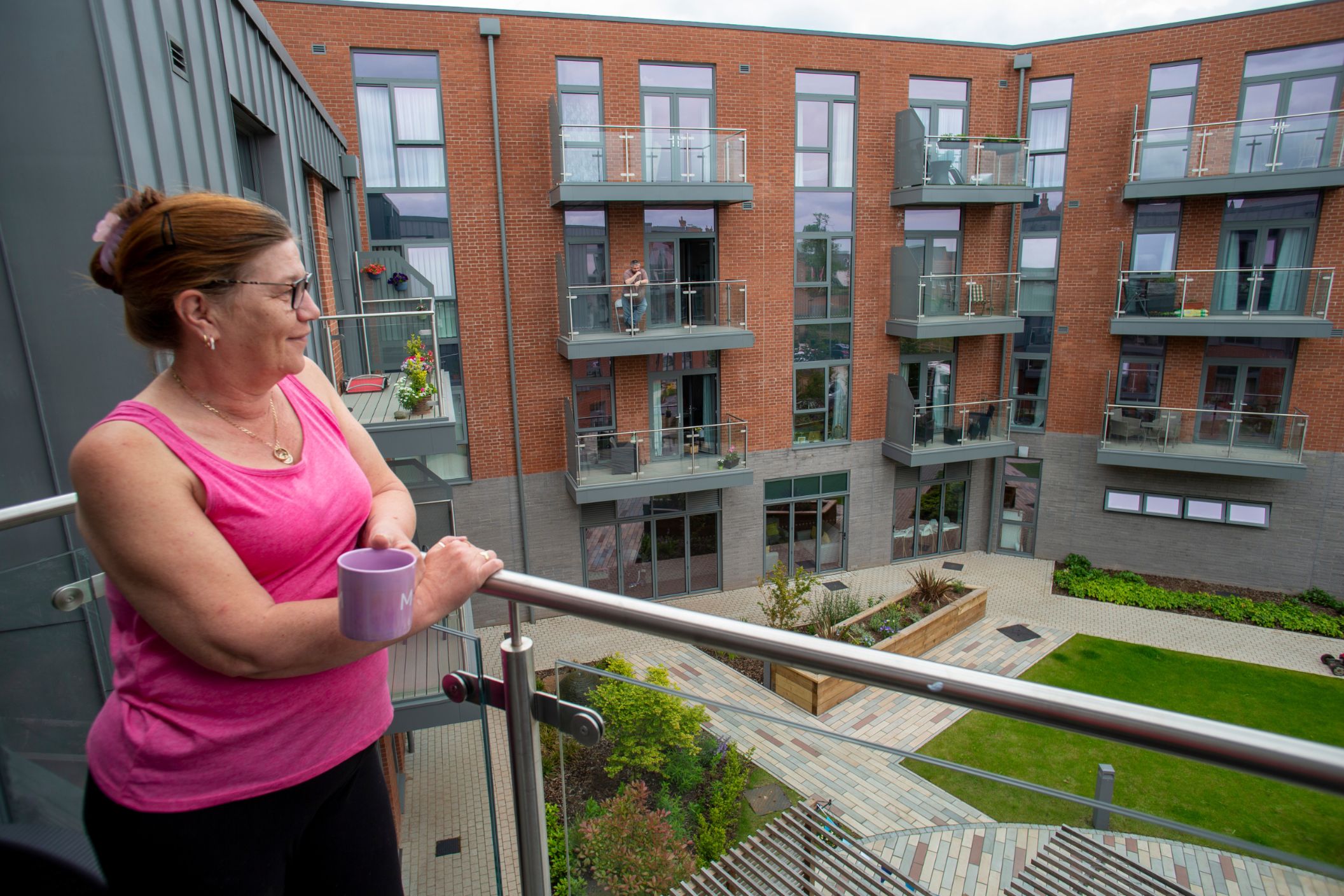 Creating a place to call home, at EMH Care and Support Springfields Care Home.
9/10 customer satisfaction
From delivering a new bus interchange in Halifax, to a three-storey satellite facility for Tunbridge Wells Grammar School for Boys in Sevenoaks, we have embedded the Procurement Hub framework across our business and are delivering projects across many different locations.
As part of our commitment to our customers, through the framework, extensive customer feedback is provided. Over the first five years, we are delighted to have achieved an overall average customer satisfaction score of 9/10. Here is some of the feedback the team have received.
"Despite the challenges of COVID-19 being realised during the construction stage of the Fairfields project, Willmott Dixon have managed and mitigated the risk and managed to complete the project early and on budget"
Milton Keynes Council on completion of our £2.6m Fairfield Primary School extension
"It really has been nothing short of remarkable to witness the fantastic new building being delivered so far ahead of programme despite Covid, Brexit and numerous other issues"
Emily Coulter, Project Manager, East Herts Council on completion of our £21.8m Grange Paddocks leisure scheme.
"We are thrilled that our latest extra care development is complete. Together with Willmott Dixon and our other partners, we have created a modern community in the heart of the National Forest, a vibrant place to inspire health and wellbeing. Springfields is unique in that it is an inter-generational scheme, meeting the needs of older residents as well as younger service users who may have physical and/or learning disabilities or sensory needs"
Chris Jones, Executive Director of Development at EMH on completion of our EMH Care and Support Springfields Care Home.
Going green in Winchester
One of my favourite projects that we have delivered via Procurement Hub is the Vaultex Multi-Storey Car Park. Delivered for Winchester City Council, the 287-space facility not only improves access to the town centre but has also incorporated a wealth of sustainability and biodiversity features.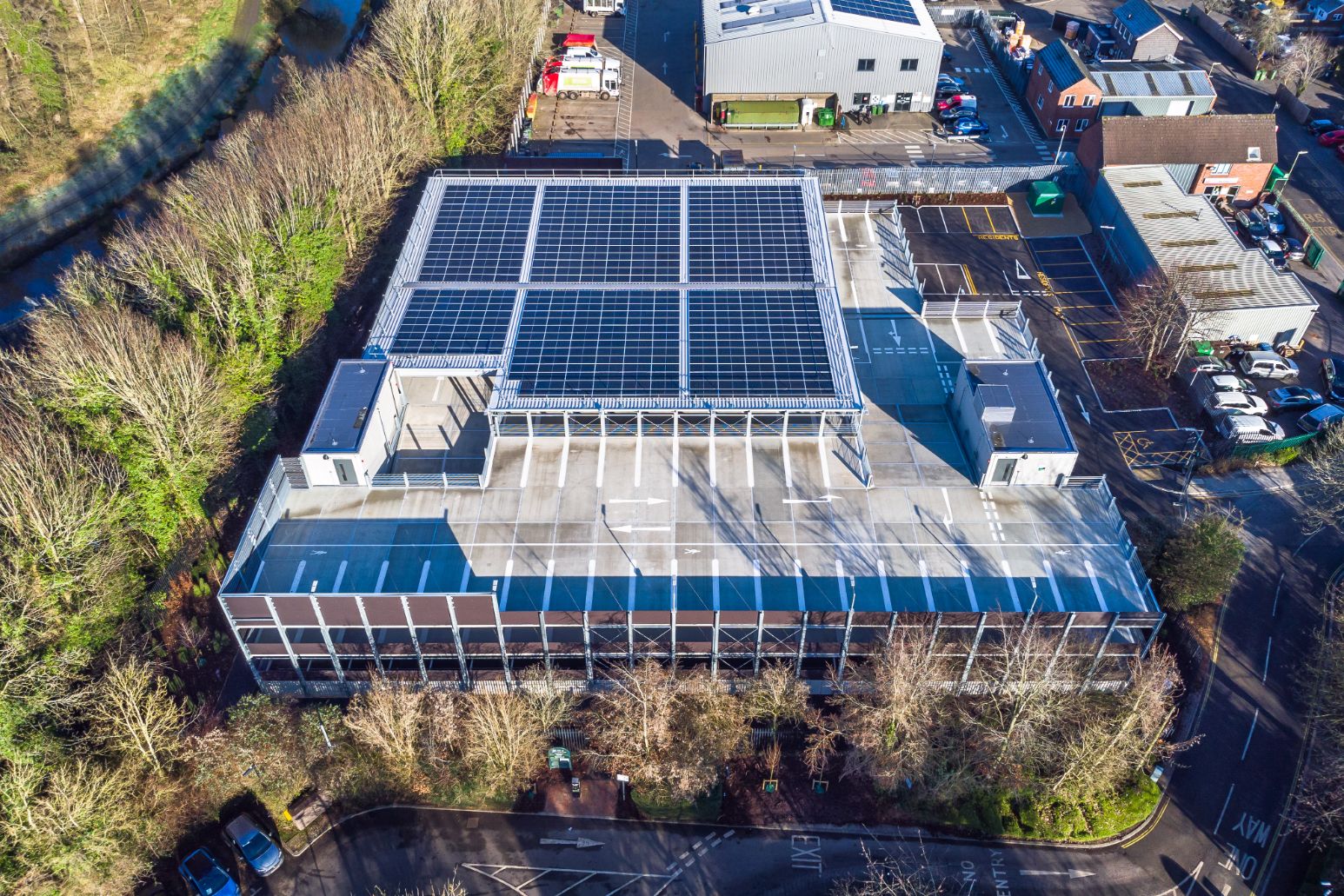 The structure contains 800 square metres of roof-mounted solar panels, generating enough power to charge the 16 electric vehicle charging points as well as the lighting, lifts, CCTV and other electrical systems in the building. There is also a 400 sq m green wall, complimenting the 115 new trees, 92 species of plants and more than 4,000 bulbs that have been planted in the vicinity, leaving a true biodiversity legacy.
Creating a buzz in Rochdale
One of our largest Procurement Hub projects is the £60m Rochdale Upperbanks project. Comprising of 242 apartments and a Hampton by Hilton hotel, the project represents the latest regeneration scheme between Rochdale Borough Council and Willmott Dixon – having successfully handed over the adjacent Rochdale Riverside in 2020.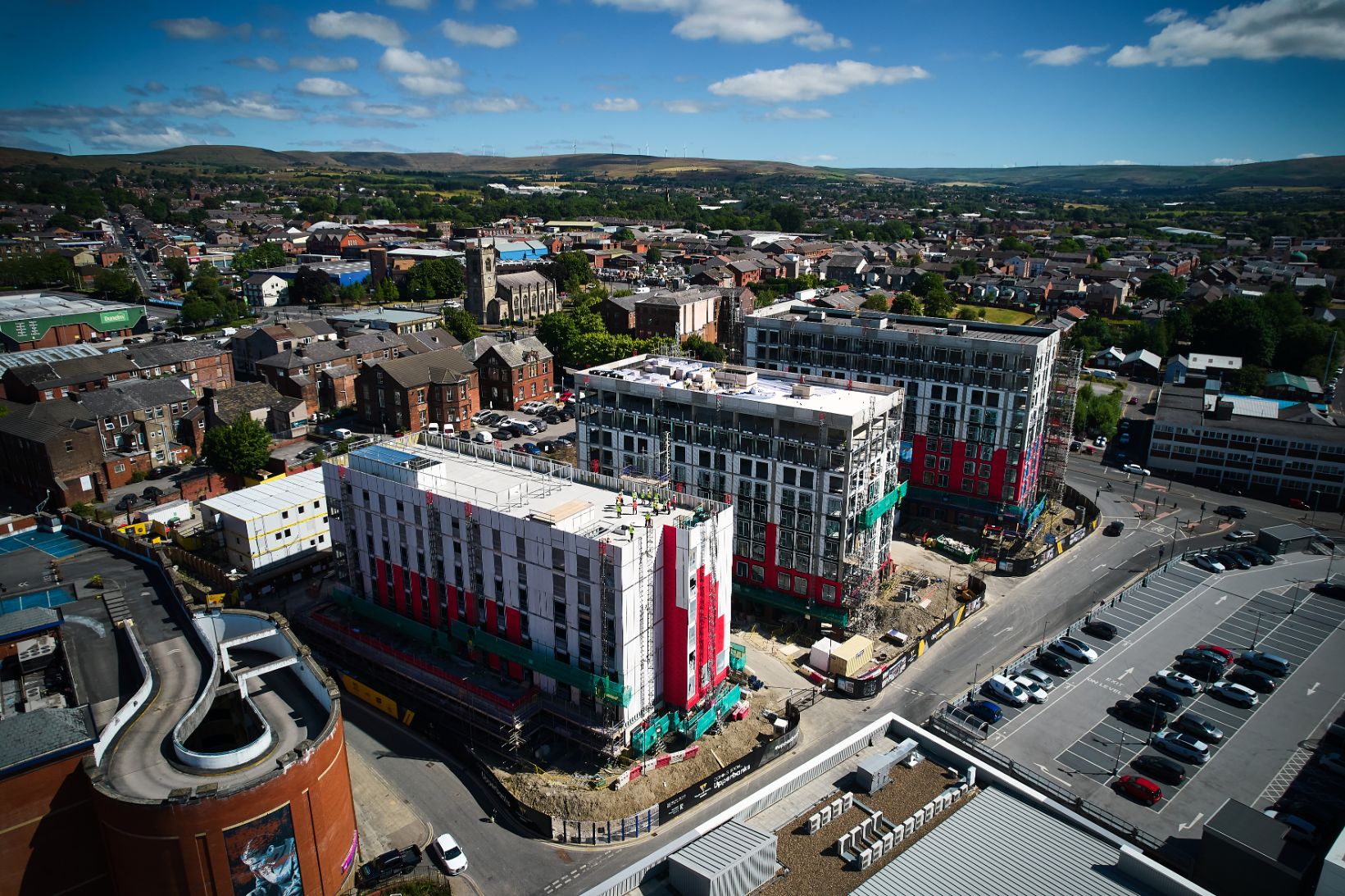 The aspects I am proudest about with this project is our commitment to local spend within Lancashire, whereby we are striving for 40% spend within 20 miles of the site, and 75% within 40 miles. Whilst the project will deliver great benefits for the town once complete, it is great to be playing our part for the Rochdale economy during the build.
Decarbonising assets for Somerset County Council
Enabled by the Procurement Hub Major Projects framework, we have undertaken a series of decarbonisation works for Somerset County Council, reducing the carbon footprint of their Somerset County Hall and Somerset County Library buildings.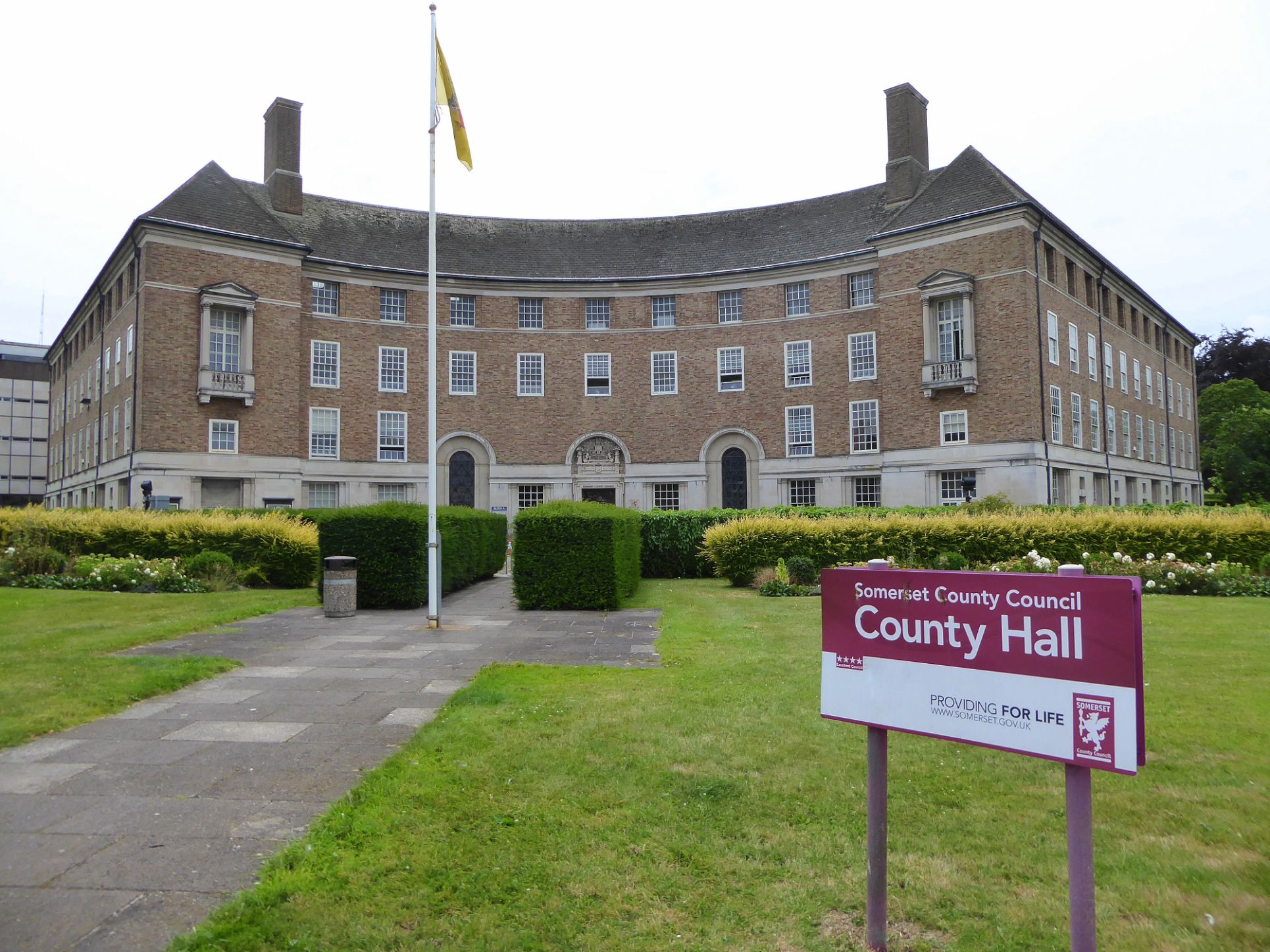 The decarbonisation initiatives included replacement windows; enhanced roof insulation; new cladding; installation of an Air Source Heat Pump; LED lighting; and installation of photovoltaics. Working with Procurement Hub, we are looking to deliver further programmes like our works with Somerset County Council through our Decarbonise Today service, an end-to-end service to enable both public and private sector customers to reduce the carbon footprint of their estate.
Doing our bit for BBC Children in Need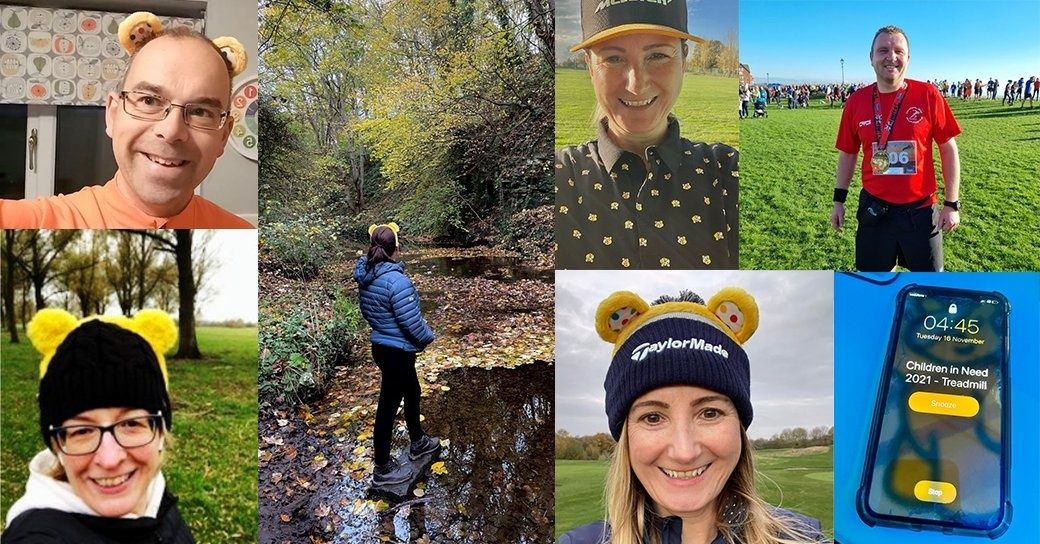 Procurement Hub's chosen charity partner is BBC Children in Need. Each year they raise an amazing amount of money for a worthy cause, and we are proud to support them.
In 2021 our team alongside Robertson Construction Group set themselves a challenge, to travel the 677 miles it takes to get from Stirling to Letchworth Garden City, via all our regional offices, by any means necessary, including walking, running, cycling, swimming. Together we raised more than £5,000.
A strong partnership
It goes without saying - our sincere thanks to Procurement Hub for selecting us onto the Framework alongside our partners. Our work continues now through the Major Projects Framework 2 having secured our place back in May 2022 for lot 2 (England & Wales). We hope to build on our success and thrive across multiple sectors with a proactive framework that allows us to early engage and support our customers from the embryonic stages of projects.
Nick Menell is Willmott Dixon's framework manager for Procurement Hub, to find out more about the framework and how it's being used to accelerate public sector projects, contact Nick at nick.mennell@willmottdixon.co.uk or visit https://www.willmottdixon.co.uk/procurementhub
Click here for more information on the Major Projects Framework 2.